We're slightly biased but we think there's no better place to spend Valentine's Day than in the beautiful British countryside. Here's just a few of our favourite ways to spend the day.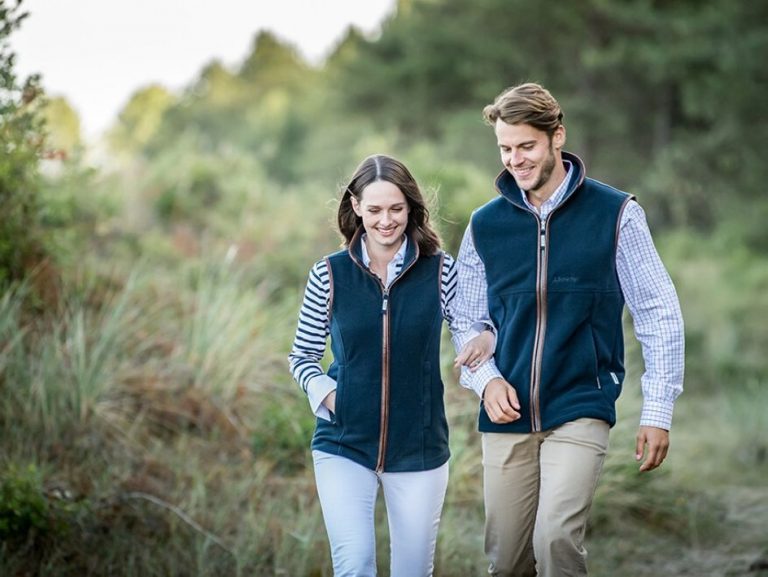 Make time for a romantic walk
Venture out, find some idyllic views, then sit and watch the world go by.
Take an early morning hack/ride
Start the day right and explore the countryside on horseback.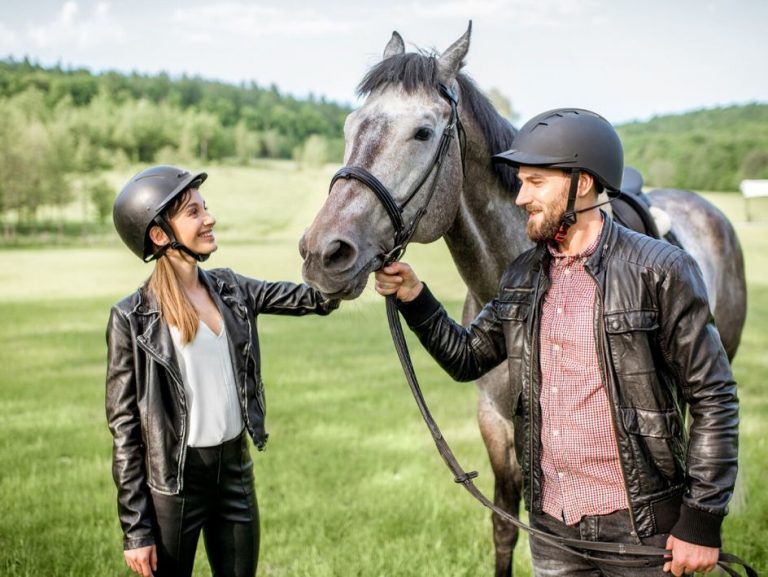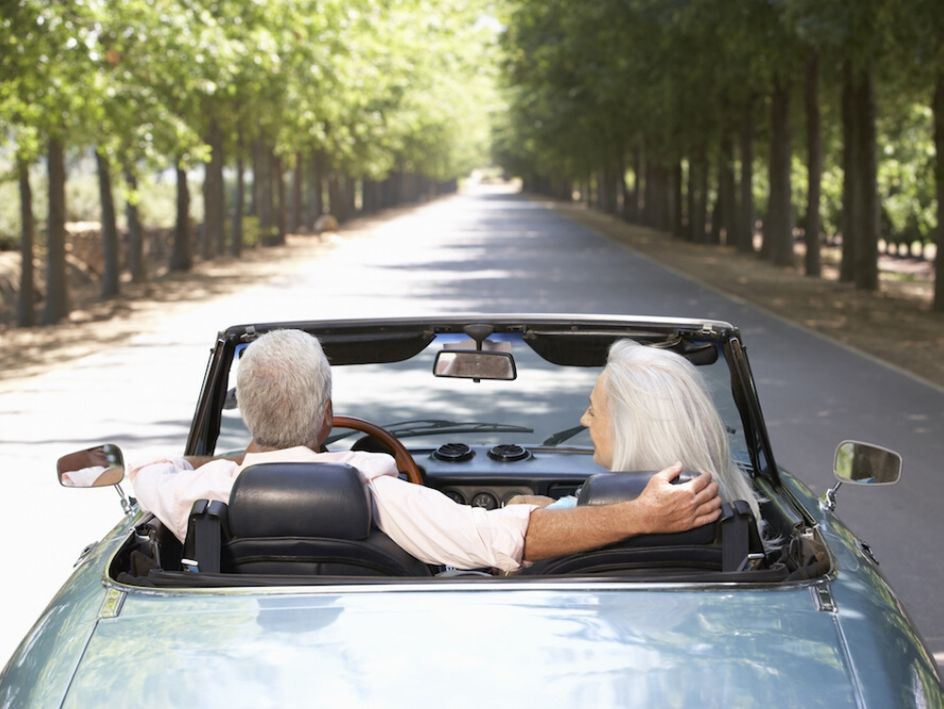 Tour the countryside's winding lanes and beautiful villages just the two of you.
Enjoy a quintessentially British pastime. Find a smart country hotel or a quaint village tearoom and indulge.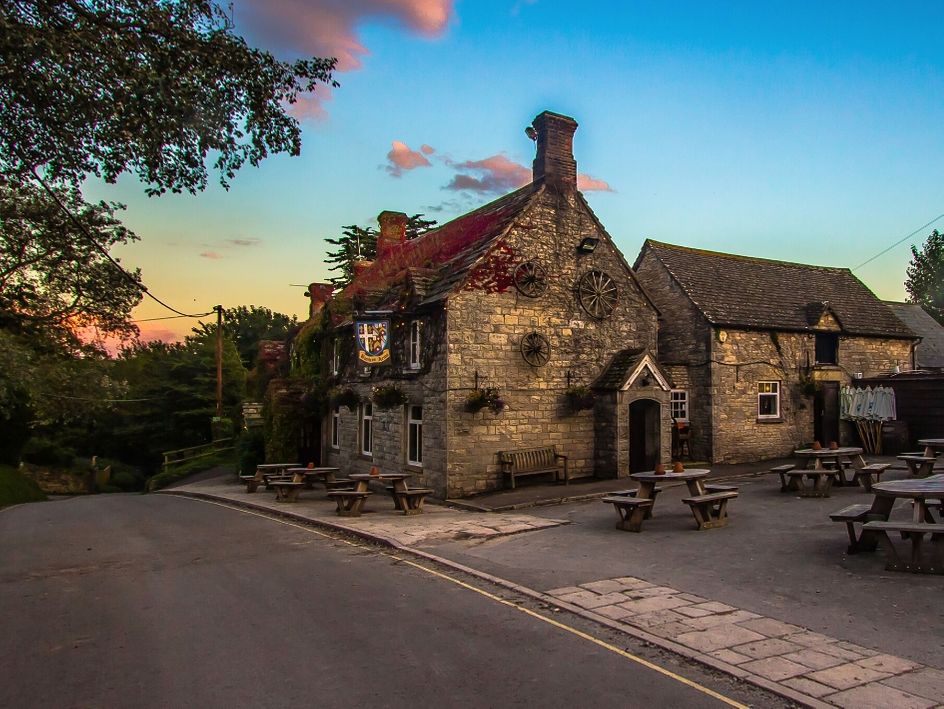 Savour dinner in a cosy country pub
Huddle up by a roaring fire and enjoy some good food.
Shop our Valentine's Day Gift Guide