Wadswick V Neck Ladies Sweater, Beige
Our fabulous Wadswick brand V Neck Sweater is perfect for a day in the country or a trip round the town | Also available in Navy and Burgundy
Description
The Wadswick V Neck Ladies Sweater in beige is a classic. An everyday piece, this jumper is perfect for wearing on its own or for layering between seasons.
The Wadswick V Neck sweater is the perfect addition to your country wardrobe.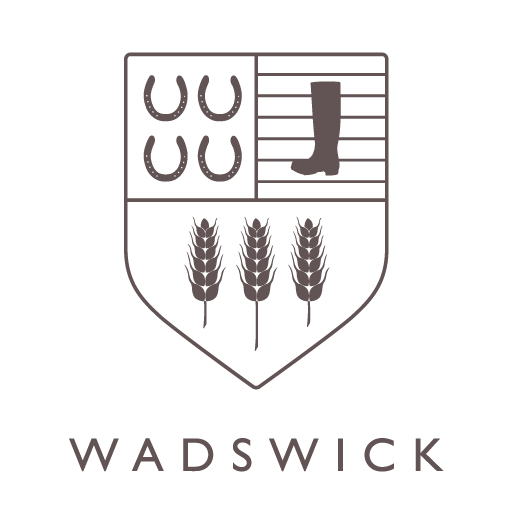 Our exclusive Wadswick brand clothing is fabulous value. Balancing quality with affordability, we have taken our time sourcing the best fabrics and makers to provide you, our customer, that sought after country style.